Our introductory offer allows new students to come and try many of the classes, to get to know the teachings and the teachers, and to get a feel for our Centre. And it allows us to get to know you!
We supply all you need: mats, blankets, cushions and a very peaceful space to come to. You can either book yourself in online, or just come in 10 minutes early the first time.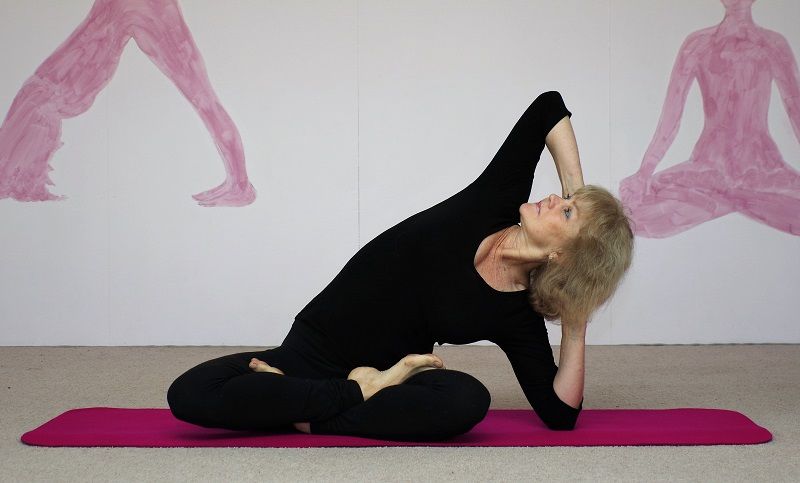 14 days for only $25.00
Please note we do not extend this membership.