Our introductory offer allows new students to come and try many of the classes, to get to know the teachings and the teachers, and to get a feel for our Centre. And it allows us to get to know you!
We ask that students bring their own own mats, blankets, cushions, straps and water bottle as much as possible. If you don't have your own mat, or other equipment, you can use ours. You can either book yourself in online, or just come in 10 minutes early the first time. Please note we are still required to ask for proof of vaccination.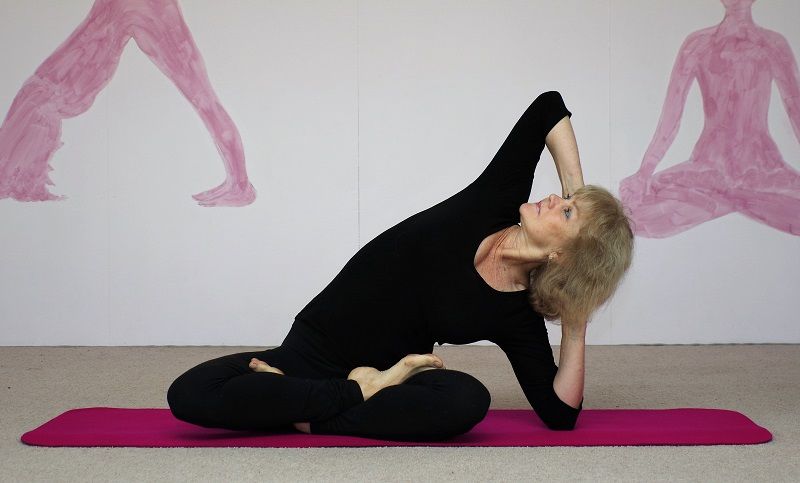 14 days unlimited yoga and meditation
classes for only $40.00!
Please note we do not extend or pause this membership, and the Introductory Offer does not include Prenatal Yoga.
And for people who have taken up our Introductory Offer, we will discount the first monthly membership - usually $155.00, to $130.00.