Find Your Ultimate Happiness.
Your true calling awaits you.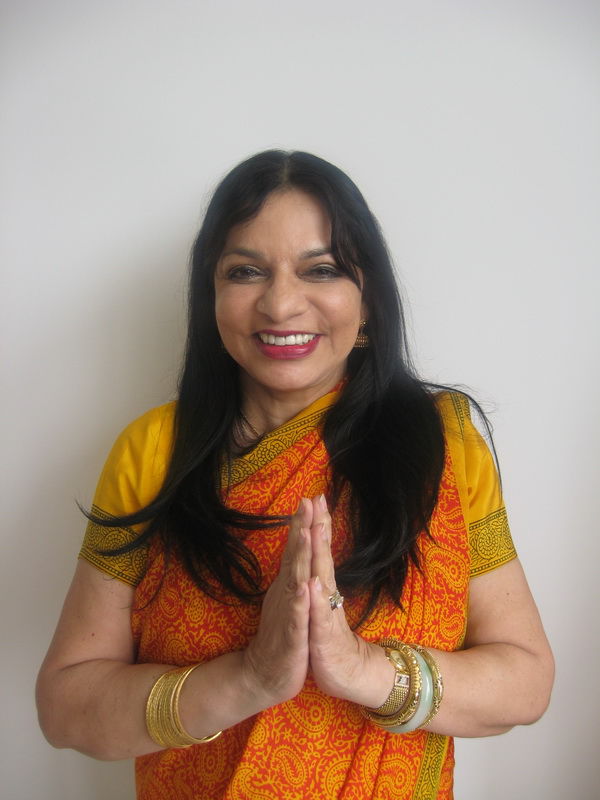 Teacher Training courses are held through Shanti Gowans Queensland yoga centre, scroll to the bottom of this page for contact details.
---
YOGA TEACHER TRAINING
Spiritualise your yoga. Teach what you love. Change your life and the lives of others. Yoga is ultimately the science of human transformation. Shanti Yoga teacher training is based on personal growth, helping others, shedding the ego and turning negativity into positive thoughts and actions, to wake up the world.
When you study to be a Yoga Teacher at Health Institute Australia, your course will involve much more than just downward dog, handstands and sun salutations, and also much more than just text book learning. You will be taught the history of Yoga, along with its philosophy, and psychology and learn a wide range of practices and skills to gain the ideal preparation for your future. All your course materials are provided and you will have the otion of experiencing life at spiritual retreats. There is no enticement to spend money on additional requirements in the form of "packages", "workshops" "seminars" and so on, to deepen your knowledge and practice. Competition is not factored in, nor encouraged. The energy at Shanti Yoga's Health Instutute Australia is uplifing and contagious. Over the years we have seen thousands of lives touched, changed, transformed and saved by the revolutionary, creative experiment that has people falling in love with Yoga again, or for the first time, and never stop exploring.
THE COURSES
Certificate IV in Yoga 10553NAT
Comprehensive training in Self-care for healthy living
Diploma of Yoga Teaching 10554NAT
Life Education and Life Skills
Advanced Diploma in Yoga Teaching 10555NAT
Leading and Managing Yoga Health Services.
STUDY AYURVEDA
A revolution is shaking up the healthcare industry, and if you are concerned about your own health, and the health of your loved ones, you are encouraged to wake up and join in too.
Ayurveda, the science of life, a 5,000 year old Indian system of healing at the level of mind, body and spirit, is the revolution now shaking up the world of powerlessness and dependence on drugs and medication. Not only does Ayurveda give you natural and powerful solutions to problems, but it also prescribes the most effective ways to proactively prevent ill-health and build immunity by instructing on how to live a balanced lifestyle, more in-tune with nature and her cycles, that will create dramatic shifts in your overall wellbeing.
If you have interest in wellness, becoming a healer, or you just want to improve your own health, Ayurveda provides sustainable solutions. By learning more about Ayurveda you will learn how to use it to help yourself, your clients or your students.
THE COURSES
Diploma of Ayurvedic Lifestyle Consultation HLT 52615
Advanced Diploma in Ayurveda HLT 62615
For more details about the above courses, call The Health Institute on 075 531 0511, or email shanti@shantiyoga.com.au